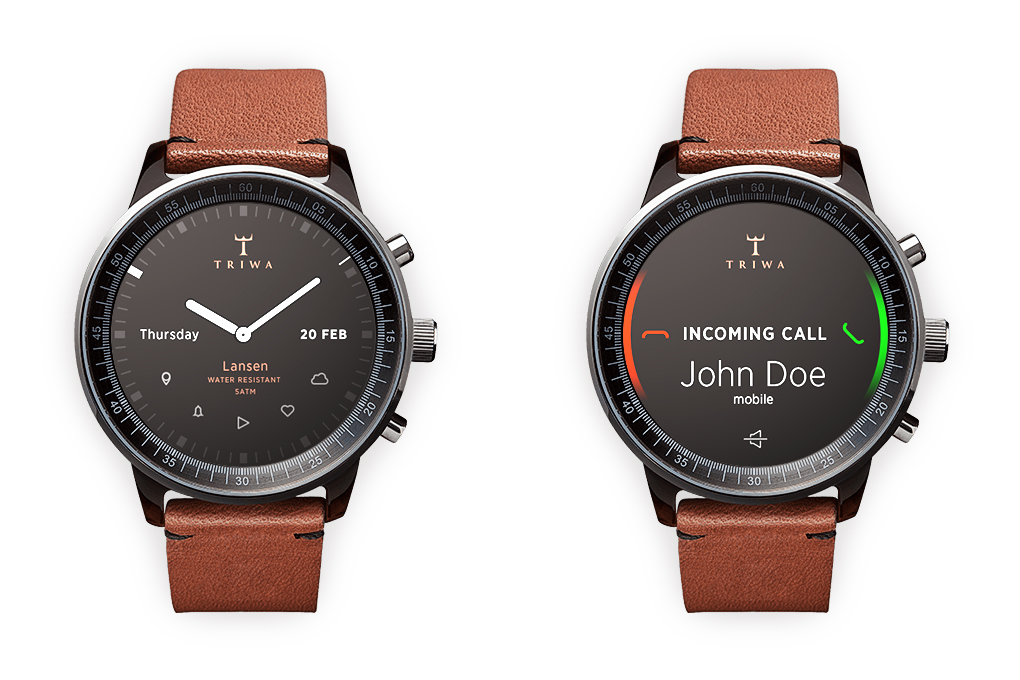 The concepts are cool, but I don't think Apple would follow a direction like this. To me, these mockups align more closely to the iPod phone concepts that spread like wildfire before Apple unveiled the forward-looking iPhone that had little resemblance to phones that became before it.
An iWatch doesn't need to look like a watch. This is the approach, I believe, Apple will take. Of course, there will be similarities (it has to comfortably fit on an arm, after all), but I expect that aspects of a watch that we take for granted today will not be present.
Do you really think the iWatch is going to have a replaceable strap? Something that wears out and falls off? Something that requires a lip in the main body of the device to attach? That sounds insane to me.